CRACK 'N' JACK MUSIC FESTIVALs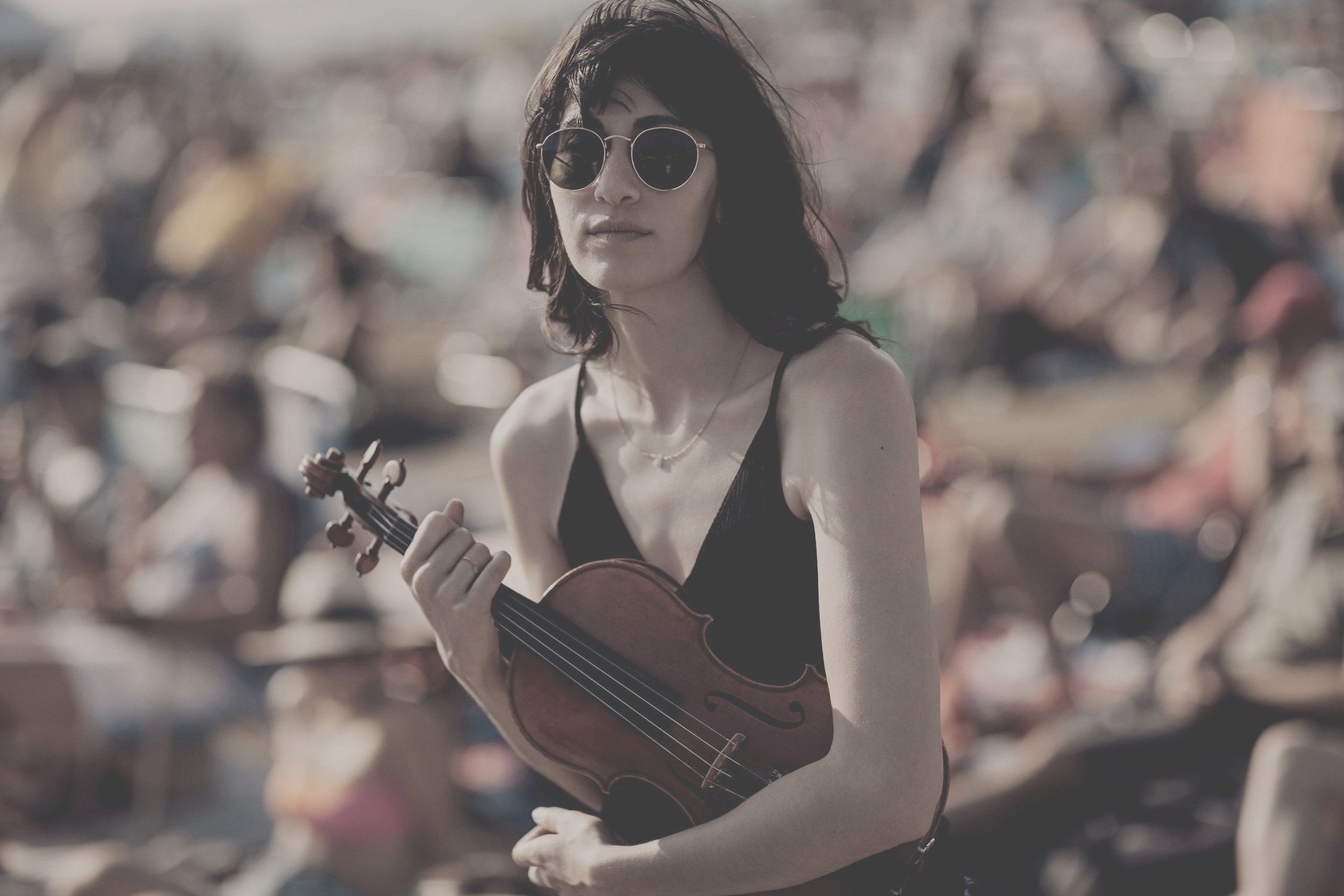 FAMILY FRIENDLY
At Crack 'N' Jack we're one BIG happy family and we want to invite all like minded people and their families to come along and enjoy themselves, more importantly experience the live music across a variety of genre's. Entertainment begins at mid-day under the blue skies, continuing through the sunset into the twilight night under the stars.
We are a B.Y.O (Alcohol) event so make packing the picnic basket with all your favourites an option or choose to support the super delicious food stalls that will be available throughout the day and night.
So all you have to do is rock up with your dancing shoes, camping equipment if staying the night, kick the feet up, just relax and…
ENJOY!
We would like to pay our respects to Worimi land and the traditional elders past and present who walk this land. We would also like to acknowledge the Aboriginal people who are visiting this site today. We are grateful for the people who continue our culture, dreamtime stories and our Worimi traditions.

ENQUIRIES:
info@cracknjack.com.au